May 29th: Day 23 – Oberon
We are camped at the Jenolan caravan park in Oberon. It's quite nice here really. The park itself has lots of grass and trees. The facilities are good and everything is very well kempt. Being low season we have the run of the place really. The owners are lovely and chatty. A great spot to stop to get some technical things sorted out.
Bringing a laptop, and a heavy one at that, on this trip was a tough choice. I  am using it for several functions. Principally photographic processing, cartographic preparation and blog posting. Keeping it charged has been tough going. I finally decided I needed the mains power charger for it today. I left it at home thinking I would be able to use the bike battery more than it actually can. After spending much of the morning trying to figure out how to get mine sent up and when I could get it, I decided getting one up here would be better. Looking around it became apparent there were none easily available. Even second hand Mac shops in Sydney weren't able to help. Anyway, I decided to go for a ride. Ended up in Lithgow and picked up a power supply there. Not a Mac one but of the correct electrical specs. When I got back I chopped the end off the 12v charger and spliced on SAE dc plugs onto the tree ends.
So now I have a 12v and a 240v charger,  it all cost less than an apple power supply, is half the size and weight and I have been able to make use of it to update the blog and a bunch other things while here in the caravan park.
May 30th: Day 24 – Oberon to Duckmaloi
Packed up after lunch and headed out of Oberon to Duckmaloi reserve which is on the Duckmaloi River. Plenty of little ponds and flowing water for fishing. Found lots of worms but nothing even ate the worms let alone getting on the hook.
Camped by the river hear is peaceful after the 24 hour wood processing facility that operates out of Oberon. I didn't notice the noise too much at first but getting back out into the woods is fantastic.
I have to say I am not exactly looking forward to heading into Sydney this weekend but I am keen to meet my great uncle Norman, Venie's brother.
May 31st: Day 25 – Duckmaloi to Sydney
Heading for Sydney, we passed some spectacular escarpments. The towns Katoomba and Blue Mountains are perched high on these escarpments.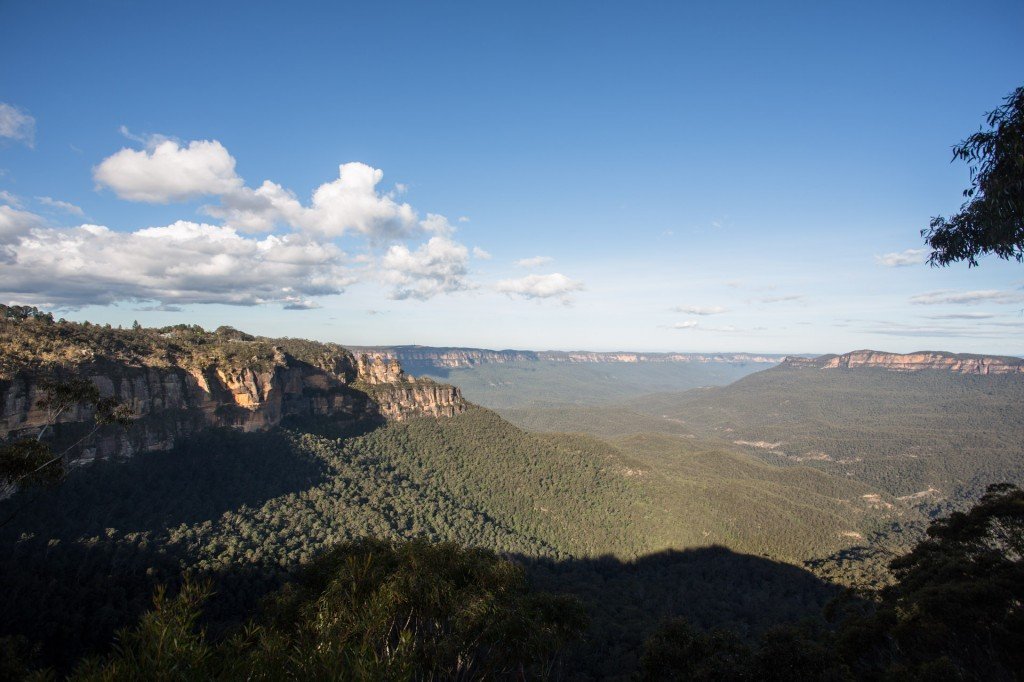 Rode into Lane Cove nation park in Sydney. Met up with an old friend, Rowan, who is now living up here. He came out to Lane Cove for the evening, bring with him lots of urban forage. Thanks for the tucker mate.
June 1st: Day 26 – Sydney
Having organised to meet up with Norman Rich tomorrow, we went out with Rowan for the day. Thanks for being our urban guide Rowan.
Picked up a second hand action camera to compliment our current equipment for recording the trip while in town.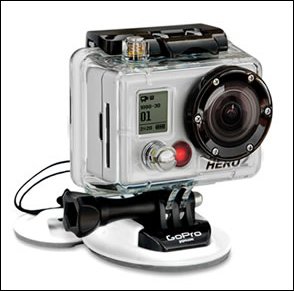 Played cards until late at Rowan's and got half way back to Lane Cove before the trains stopped. Had an amusing late night mess-up with transport and ended up getting back to our wet tents at Lane Cove awfully late.
June 2nd: Day 27 – Sydney
The first real rain on this trip that we have weathered. Packed up in the rain this morning trying to keep a few remaining things dry.
Visited Venie's brother, Norman Rich today. Had a lovely afternoon with Norman and his daughter, Mairwen and her family in North Manley. We talked travel, pouring over maps and recounting travel stories. Thank you all for the fantastic stories and info about the wonderful places ahead on my travels north.
Met Rowan in Marrickville for dinner at a shared house where several of his friends live. With plenty of food, much of which was fresh urban forage, and lots of hands put together a yummy dinner quickly. Rowan and I headed out for a quick urban forage of a know spot of his and came back with some of Sydney's finest sour dough bread. The best bread I have eaten on the trip so far!
Thanks to the Marrickville house mates for having us 🙂